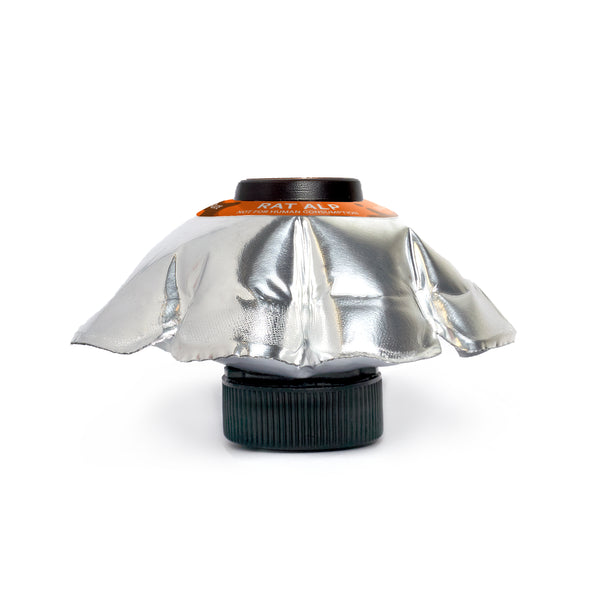 *** NOTE THERE WILL BE A 3-5 DAY SHIPPING DELAY FOR THIS PRODUCT  ****

The Goodnature® Automatic Paste Pump is designed to make it easier to keep rats under constant control.
The paste pump is a set-and-forget system, reducing the number of times you need to check your trap to just twice a year.
Once installed and activated, the paste pump refreshes your trap with chocolate paste steadily across six months. Ensuring your trap has fresh paste increases your trapping success.
1 x Automatic Paste Pump containing 55g of paste
Chocolate paste which is highly attractive to rats and mice
Long-life paste for six months of trapping
Toxin-free so safe for you, your pets and wildlife
Water resistant
Stable in hot and alpine climates