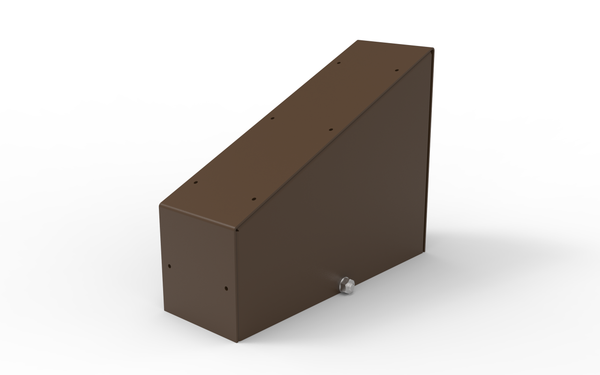 The ATC Trap cover is compatible with both the A18 and the A24 trap. Made of rugged cold-rolled steel and powder coated for extreme durability. When secured into place the cover enhances your traps with many additional benefits such as:

Protection from aggressive wildlife and vandalism

Natural camouflage

Pre-drilled hole for addition of a locking bolt or padlock

Trap covers are currently in production and will be available for fulfillment in December 2023. Pre-orders are available at a 20% discount for a limited time, take advantage and buy now. As always, should you change your mind and wish to cancel, pre-orders can be cancelled hassle-free, no questions asked, anytime prior to shipping.